RED EGG & GINGER PARTY COOKIES
I didn't make any Easter cookies this year but made egg cookies AFTER Easter for a Red Egg and Ginger Party. I had never heard of a Red Egg & Ginger party but it is to celebrate a baby's first month in the Chinese culture. It is hard to tell in the picture but the name is painted in gold. I think it would have looked nicer in gold edible glitter.
LOGO COOKIES
New Relic logo cookies and "got nerd?" cookies in the got milk? font.
The picture below is actually my second round of making these cookies. I originally did the logo as an edible image but found it hard to do an oval border so the logo lost a bit of its shape. A hand piped cookie like the one below is always more fun than an edible image cookie I think.
CHEVRON PRINT ONESIE COOKIES & ELEPHANT COOKIES
These were for a baby shower last weekend. The invitation had a chevron print on the bottom so I thought I'd add it to the onesie cookies. I used Americolor Xmas Red and Terracotta to get the coral royal icing color below (in case anyone is wondering!)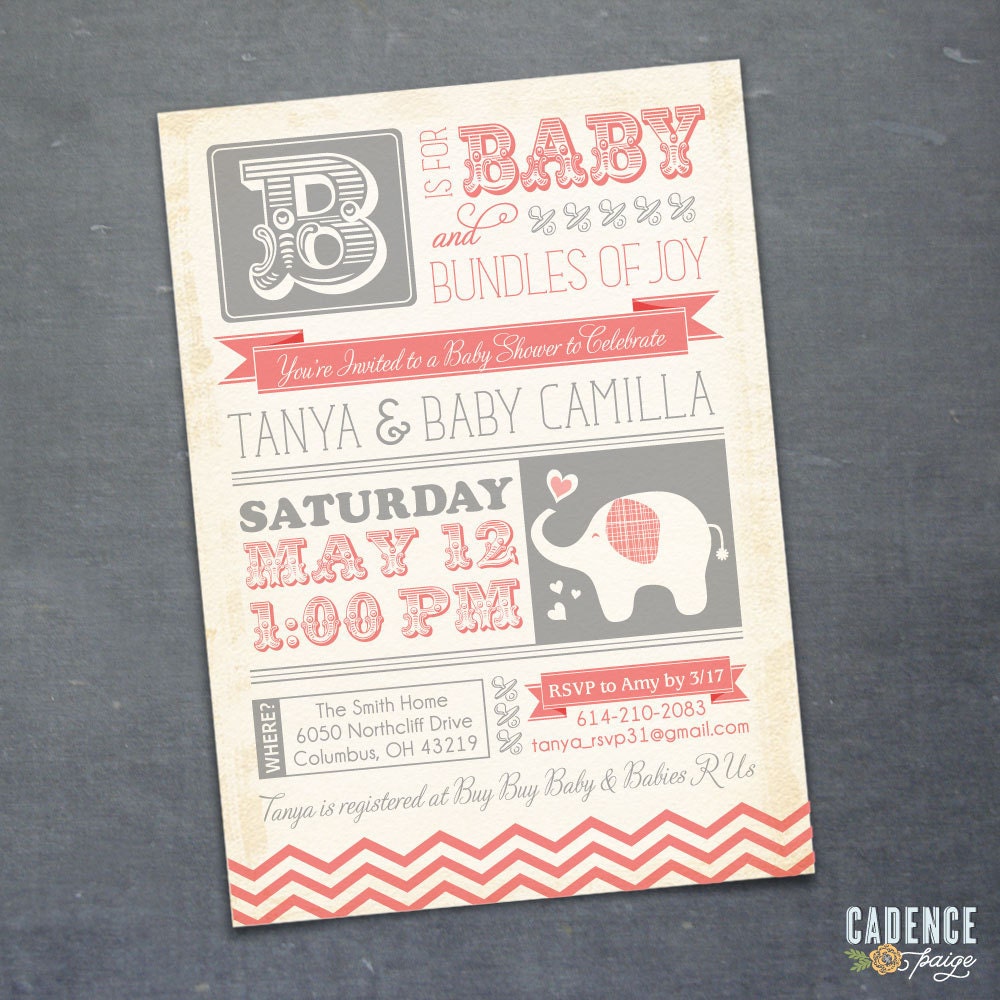 VINTAGE PORSCHE COOKIES
These car cookies were actually for a baby shower. The father wanted a car cookie because the onesie, rocking horse, and bottle cookies were too "girly"...Somehow a vintage car seemed to go better with baby shower cookies than a Ferrari so I decided to do a vintage porsche.